Nowadays learning how to draw has indeed become more easy and efficient than it used to be; many self-taught artists and drawing experts have been setting extraordinary examples to the youngsters and youths who are seeking to enhance their drawing skills or adopt drawing as a career.
Learning how to draw undoubtedly requires unimaginable practise time and patience in order to attain the skills, knowledge and experience that'll help the beginning artist to produce unprecedented drawings and paintings – and sketches – that'll garner the attention of the public and drawing institutes and the such.
However, the rapid growth and development of technology and drawing apps is a turning point in the process of learning to draw in this age. With the recent technological advancements, a beginner learning how to draw can't indeed depend fully on old or impractical methods; he must combine old and new technologies so that better results are achieved sooner than later.
Learn How to Draw
YouTube, for instance, is a huge library that contains innumerable drawing lessons ranging from the simple to the complicated; there are thousands of YouTube videos that help explain how you can start drawing very basic shapes step by step until you can reach the stage of drawing – and painting – the very sophisticated and detailed pieces.
Nevertheless, watching YouTube drawing lessons has its own limitation and difficulty for the learner will have to keep his attention divided between the screen and the drawing paper / board; also the beginner needs sometimes to interact with a real-life artist in order to fully grasp and understand how drawing is carried out in reality – not just through a screen.
Fortunately, many companies and technological brands have been interested in providing drawing backup materials and experiments that'll make learning how to draw more real and accurate. For example, Google's Creative Lab has recently released a new AR experience named "Drawalong AR" that'll aid drawing artists and painters to enhance their skills and talents via augmented reality tricks and techniques.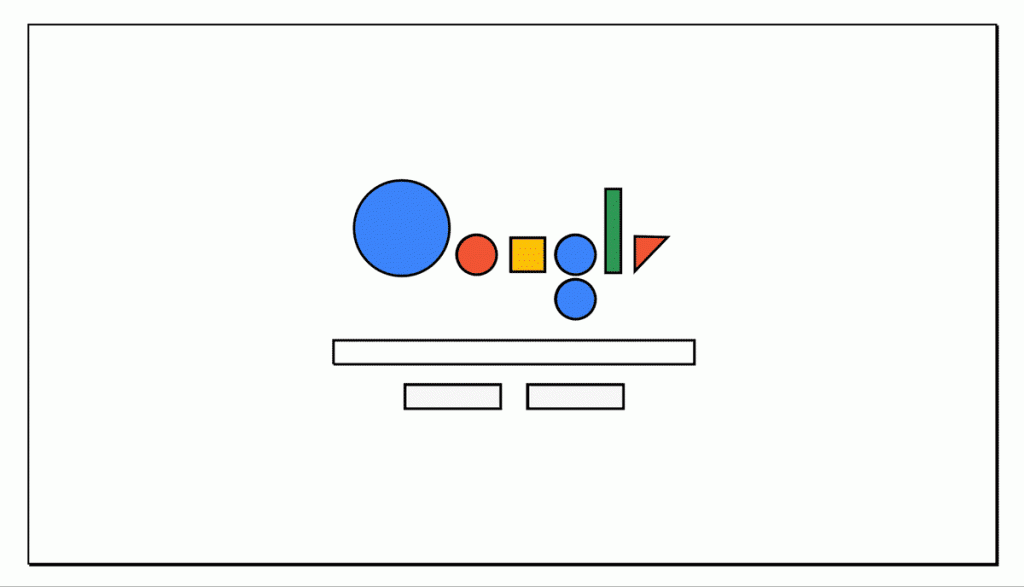 The newly released experiment will allow the artist to keep an eye on the image he's trying to recreate via his smartphone's camera so that his attention is directed at one place. This unique drawing experiment launched by Google will surely help many artists and beginners to improve their drawing skills rapidly with an undivided attention. The recent Google's Creative Lab drawing experiment is expected to be quite a success as it's a way of easing AR techniques into YouTube drawing sessions and other tutorials.